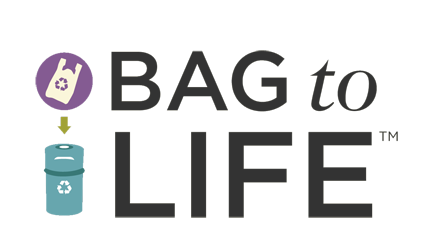 Why Superbag
We believe that environmental responsibility, convenience for retailers and performance for consumers should all go hand in hand. That's why we're committed to innovation that delivers both quality and sustainability.

Open your mind to the possibilities of Superbag's versatile retail carry out bags. Setting the standard in the retail bag industry and bringing your imagination to life. Our innovative solutions provide durability, reusability, and visibility that surpasses any of our competitors.
About Superbag
Superbag will provide you with the quality, value, stability and service you deserve.
Experience
30+ years of bag-manufacturing experience with continued growth of sales and equipment
Dedicated team boasting workers with 30 years of experience
Service
Focused on your specific needs
Direct sales force
Nationwide network of brokers
Access for both large national chains and smaller regional customers
Long-term customer relationships and reputation as a customer-driven organization
Performance
High-tech production to consume fewer natural resources
More recycled material in bags
One of the most sophisticated polyethylene bag-making facilities in the US
Only producer manufacturing 100% of products using raw materials in a co-extrusion process