Top performance and quality
Sustainable solutions
Package design, materials used and form factor, have important environmental ramifications. Our goal is to provide you closed loop solutions while maintaining superior performance.
Performance Focused
We believe that convenience for retailers and performance for consumers should all go hand in hand. That's why we're committed to innovation that delivers performance with every reuse.
Driven locally
From resin to the end product, Pakmor Loop Handle Reusable Bags are manufactured in Houston, TX with top-of-the-line materials and cutting-edge production technology. The result is a superior product, unsurpassed customer service and faster turnaround times.
Applied creativity
Collaborate with our expert in-house design team to create beautiful, customized branded bags. Get noticed with our high definition extended gamut printing that creates unparalleled visibility and eye catching graphics.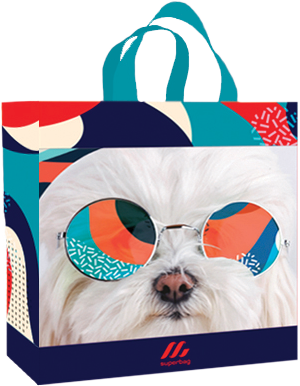 Pakmor Reusable Loop Handle
No Double-Bagging

Easy to carry
Bottom gusseted
up to 4.0 mil thickness
Comparable in price to paper-handle bags
High-definition, expanded gamut printing available
Stock Sizes
Custom sizes available upon request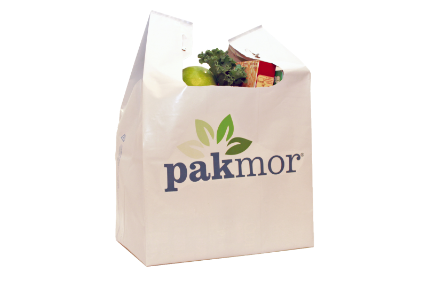 Pakmor Reusable T-Shirt Bag
Lower cost than other paper or other reusable bags
• Uses 75% less storage space than paper bags
• Fits existing rack systems
• Up to 4.0 mil thickness
• California-compliant
• Short lead times
Stock Sizes
• 11.5 x 6 x 20
• 2.25 mil – 4.0 mil
• Custom sizes available upon request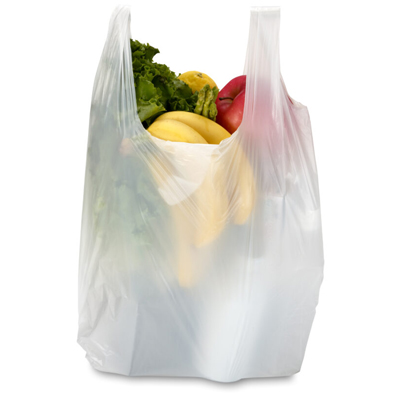 Custom Carry Out Bags
Lower operating costs for retailers
Tight gauge control for a stronger product
FEWER BAGS USED 100% of products use raw materials in a co-extrustion place
Highly customizable
6-color flexographic printing
Ask us about our Tuffbags
Stock Sizes
• 11.5 x 6 x 21
• 0.50 mil – 4.0 mil
• Custom sizes available upon request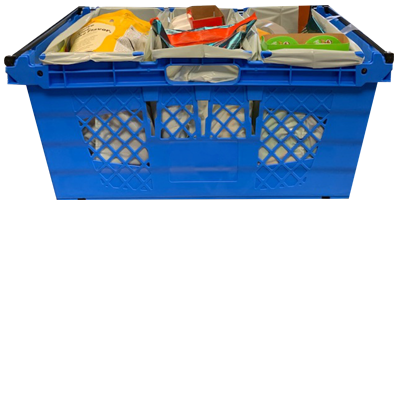 Pakmor Store Pick Up Tote Bags or Merchandise Bags
Flat bottom bag for easy standup in bins
Wide open mouth allows for:

Easy pack out for the picker
Better Quality Check and control of product

Thick and stronger bag for consumer reusability
Can be made with PCR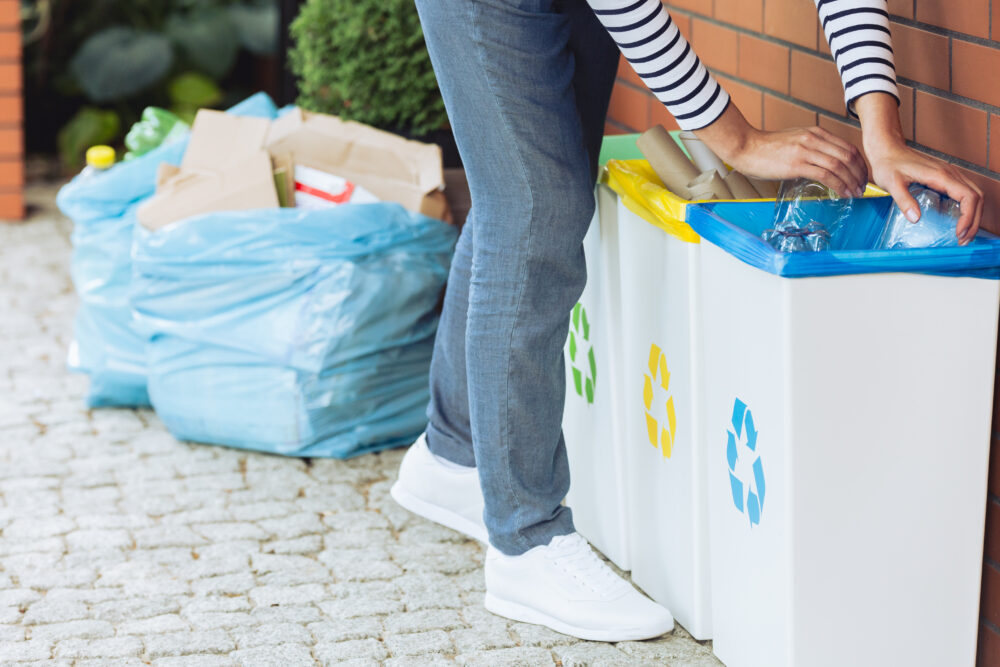 Sustainable Bags With A Purpose
With years of closed-loop experience along with Superbag's in-house recycling technologies and capabilities, we can offer the following:
Bio-Based based resin options that include but are not limited to:

PLA/corn starch-based
Sugarcane

Degradable additives
Heavy Post-Consumer (PCR) resins as part of our Bag-to-Life closed loop program.