Our Commitment
Superbag provides the highest-quality plastic bags at the best value with the smallest carbon footprint.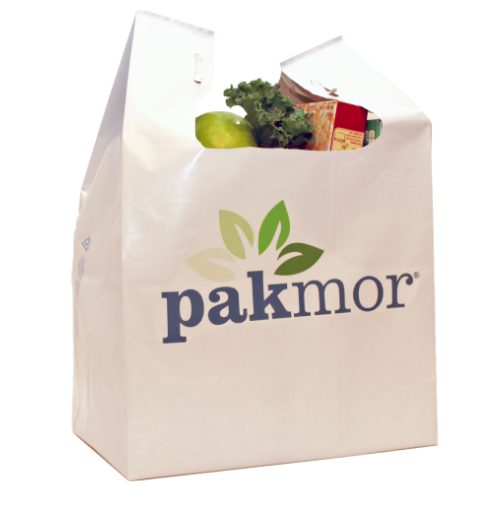 Pakmor Reusable
Bags
Certifications:
Certified Post Consumer Recycling Resin
LNO Secondary food contact on PCR
3rd party reusability certification
Certified and approved for use through
CalRecycle
*Meets EcoLogo ATP-001 Standard for Reusability and is CalRecycle Certified for CA SB 2701
100% RECYCLABLE AND REUSABLE
Increased Strength and Durability: Certified Up to 125 Reuses
More sustainable alternative to paper
or poly woven reusable bags:
Water usage
Transit
Storage
Carbon footprint
Bag To Life Program
Partner with your customers to protect the environment together. Customers drop plastic bags off at your store, you send them to Superbag, and we turn them into new bags and other products – all right here in the US.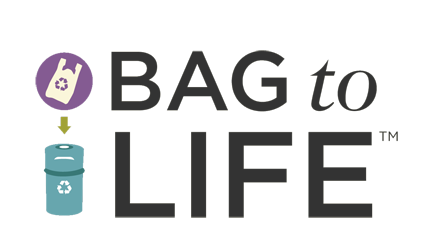 Return
Customers return their plastic bags to our specially marked recycle bins.

Ship
Quickly and easily ship the material to us to be recycled with our logistical support.

Recycle
We turn the old bags into new bags or other products.